Exhibition at the 17th ACA Annual Cashew Conference & Expo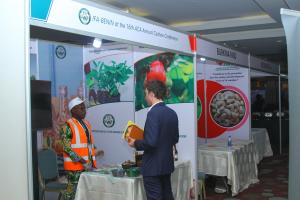 Exhibiting at the 2023 ACA Conference in Senegal is a wonderful opportunity for you to grow your business by displaying your industry services to various cashew stakeholders worldwide!
Standard Booth ($1,800 until August 30)
· 9 square meter booth
· 1 free entry pass to all conference events
· TV/Projector on request
· Exposure to 350+ conference participants
*N.B. Please keep in mind that all booths are subject to availability. Interested exhibitors may request special-sized and customized booths.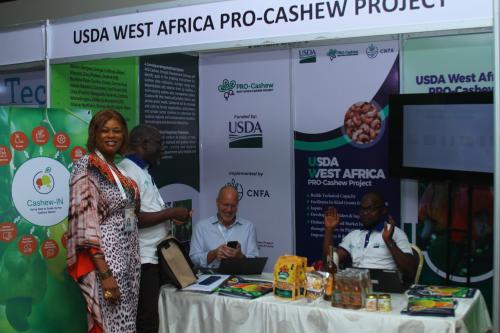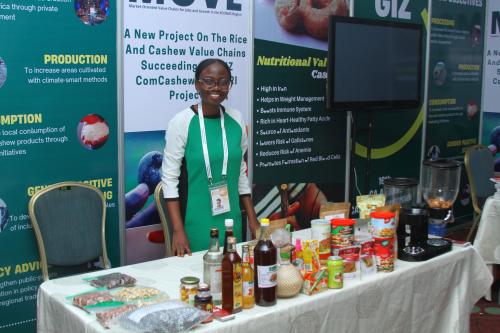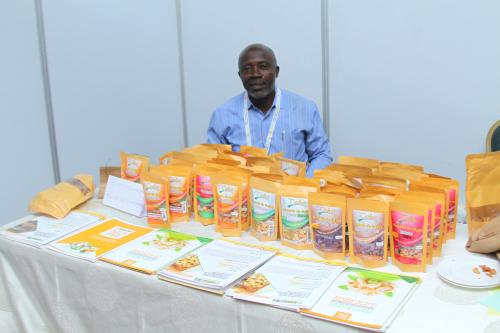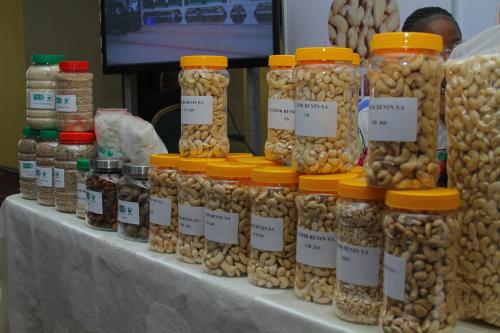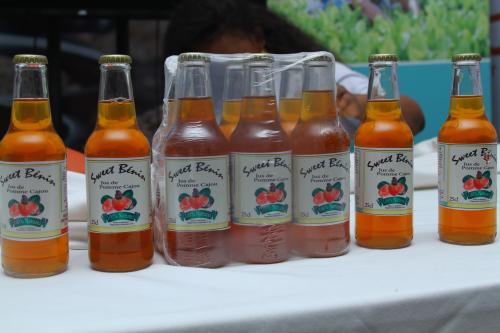 If you have any questions, please contact us at aca@africancashewalliance.com!